Picture Day is tomorrow, October 15th.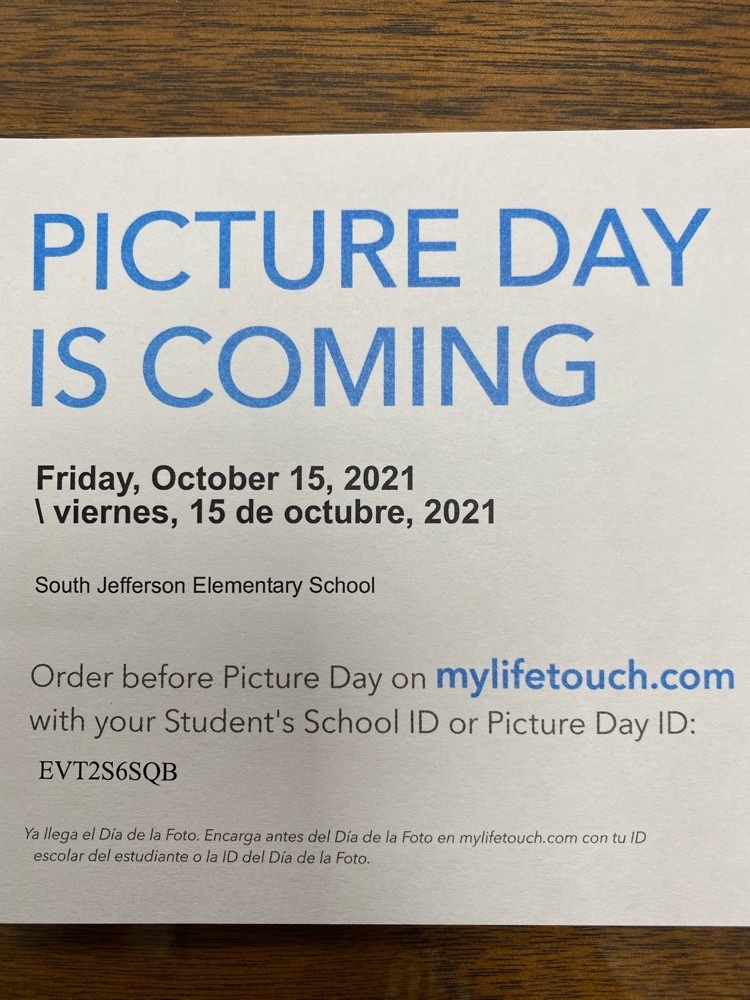 Picture Day WILL BE on Friday, October 15th. There will be no change. Thank you.

Thank you to Middleway Volunteer Fire Co for teaching us about fire prevention and safety!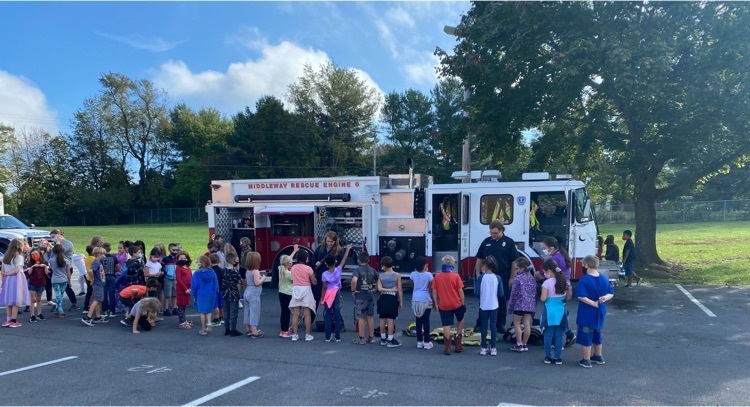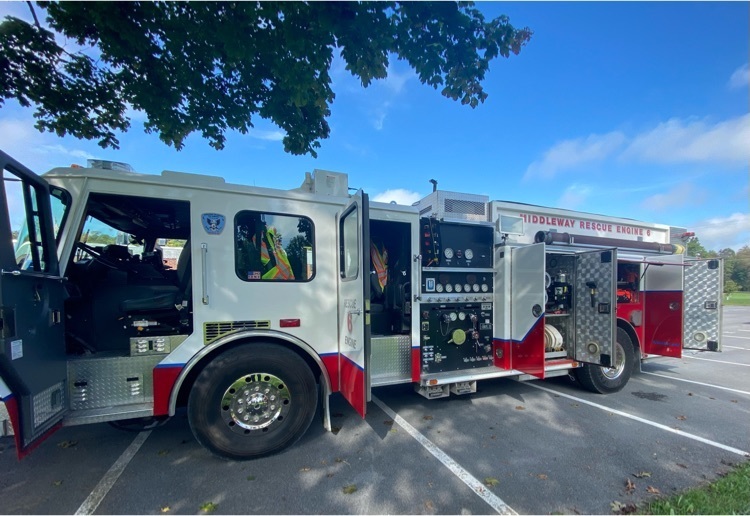 Staffing shortages are impacting school systems across the country. For Jefferson County Schools (JCS), the shortages have significantly affected our staff time to complete critical behind-the-scenes work that goes into sustaining excellence in teaching and learning. Beginning October 15th, Jefferson County Schools will dismiss students 1/2 day every Friday. Staff will spend 3 hours completing all non-student supervision work (planning, SAT/IEP meetings, creating instructional materials, deep cleaning, etc). A full explanation of the factors leading to this change and expectations for staff in using this time can be found in the "Sustaining Excellence Plan" on the JCS website
https://5il.co/101uz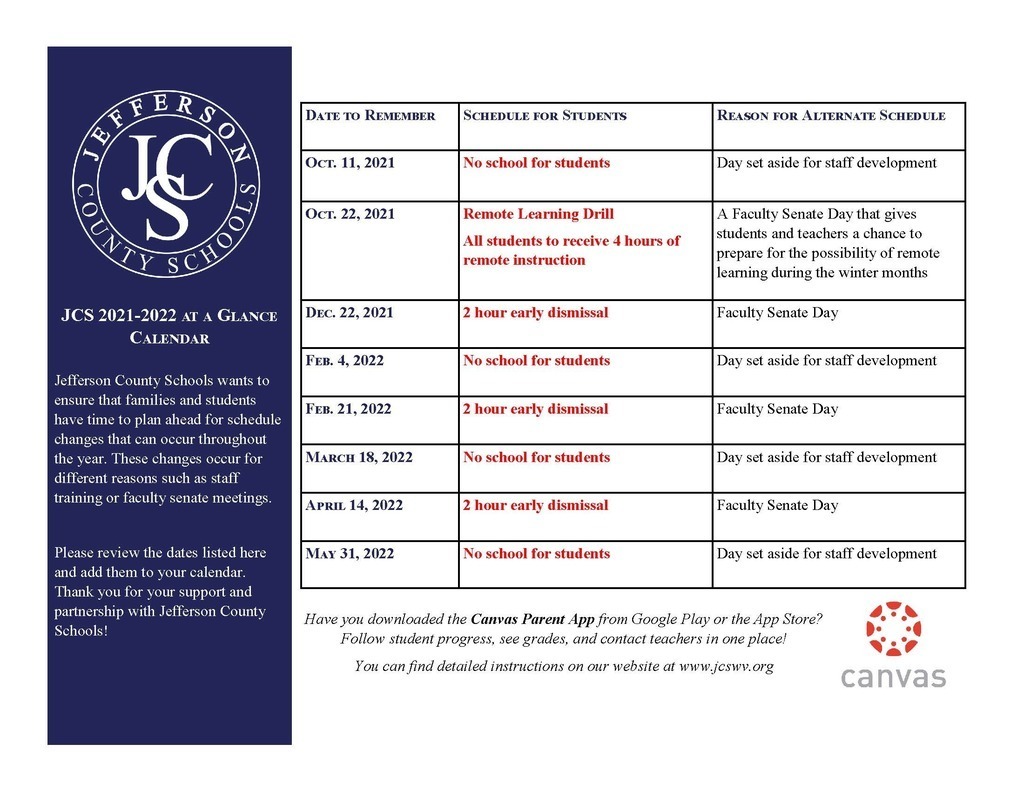 Due to a Lifetouch error, our picture day is postponed until October 15th. I apologize for any inconvenience. More information will be coming soon. Have a great weekend!

Want to attend our PTO Meeting on Tuesday, September 14th at 7:00 pm, but can't make it in person? Join by ZOOM and keep up to date on PTO events: Topic: Public Monthly PTO Meeting Time: This is a recurring meeting Meet anytime Join Zoom Meeting
https://zoom.us/j/96375221247?pwd=bk9yeVZVdGJZZ1JQc1JhQkFaT0JxQT09
Meeting ID: 963 7522 1247 Passcode: roadrunner

We will always remember 9-11-2001 so our students never forget.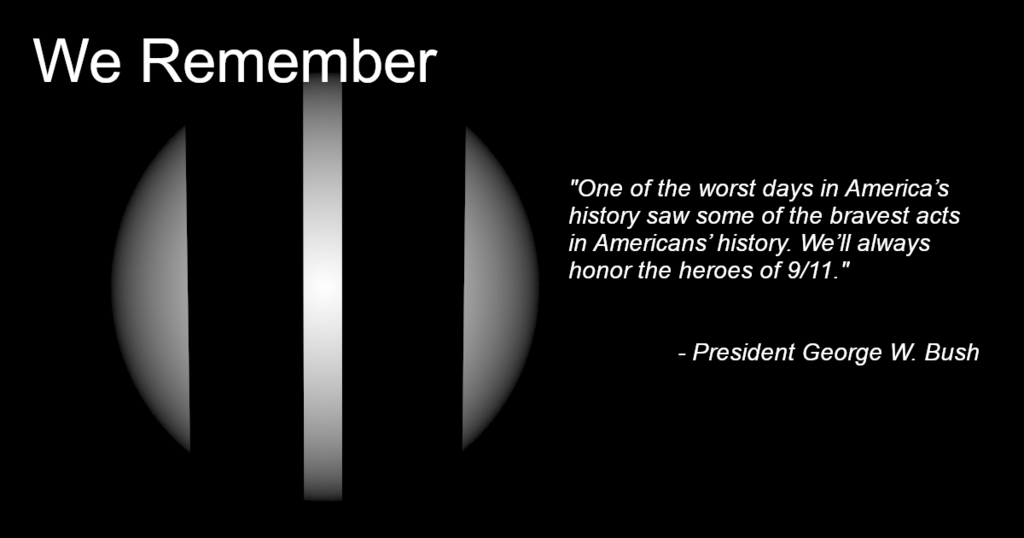 What a tremendous turnout this evening for our Back to School evening! Wow! Did you feel that amazing sense of "community"? It felt good to be together, in one place, after over 18 months of existing apart. Here's to a fantastic year ahead! Thank you, everyone. My 💜 is full. Ms. Mahoney Now, go download those CANVAS and JCS apps! 😉 #HomeworkForEveryone

Mrs. Sunday's class enjoyed the beautiful day in our outdoor classroom!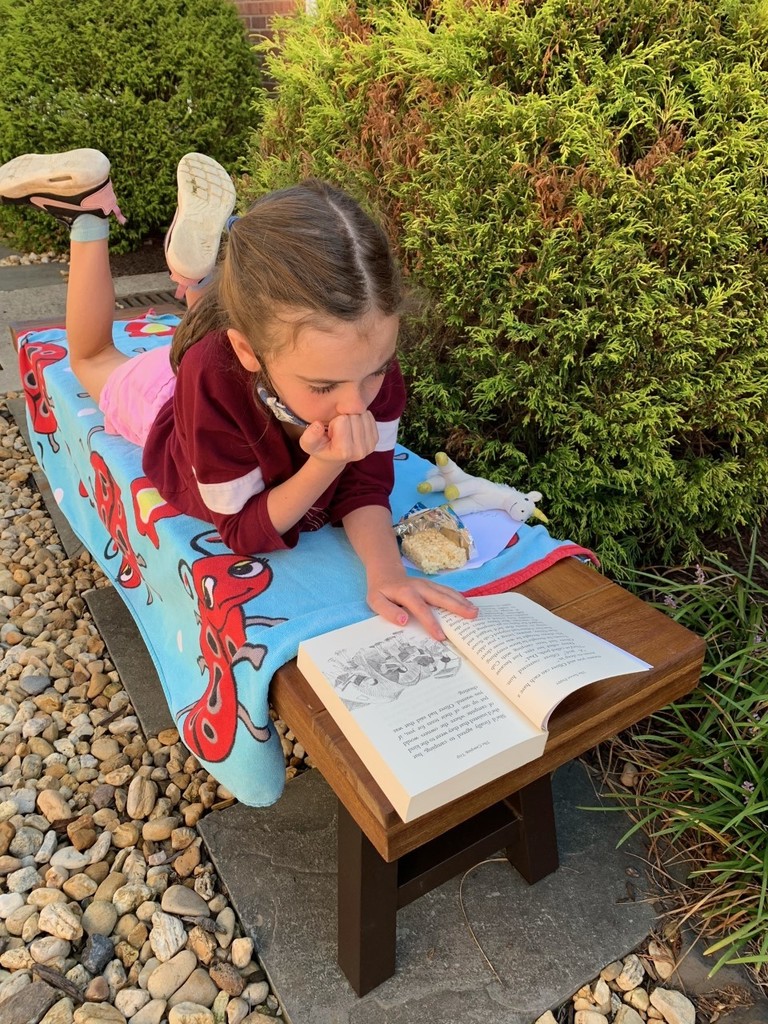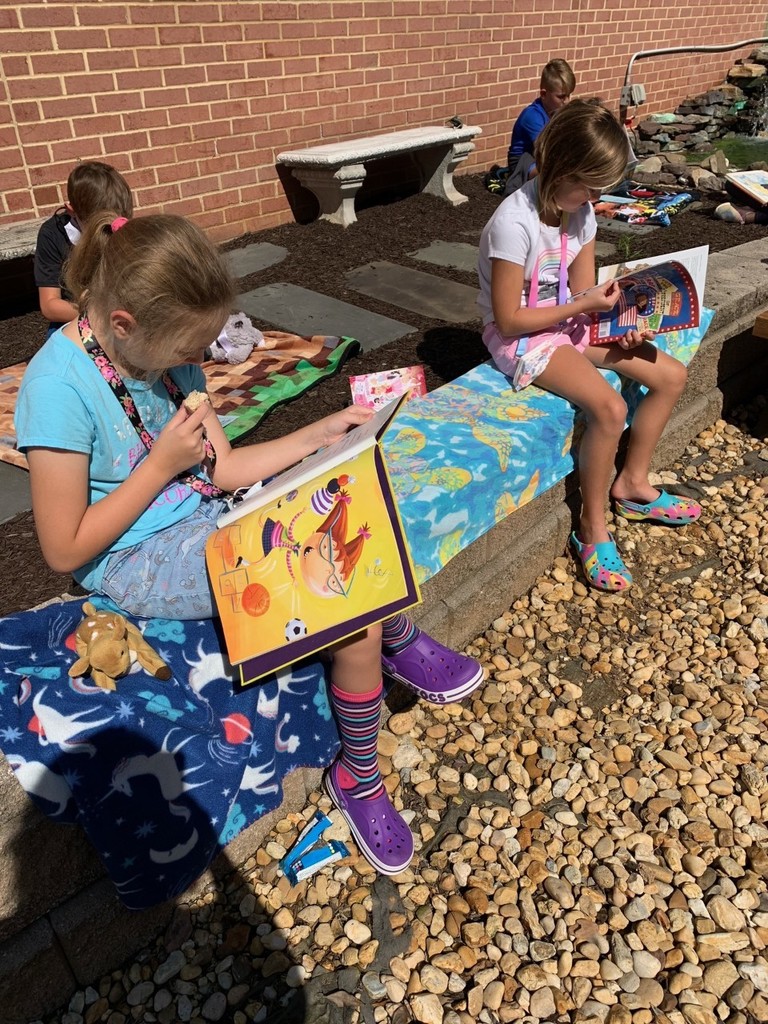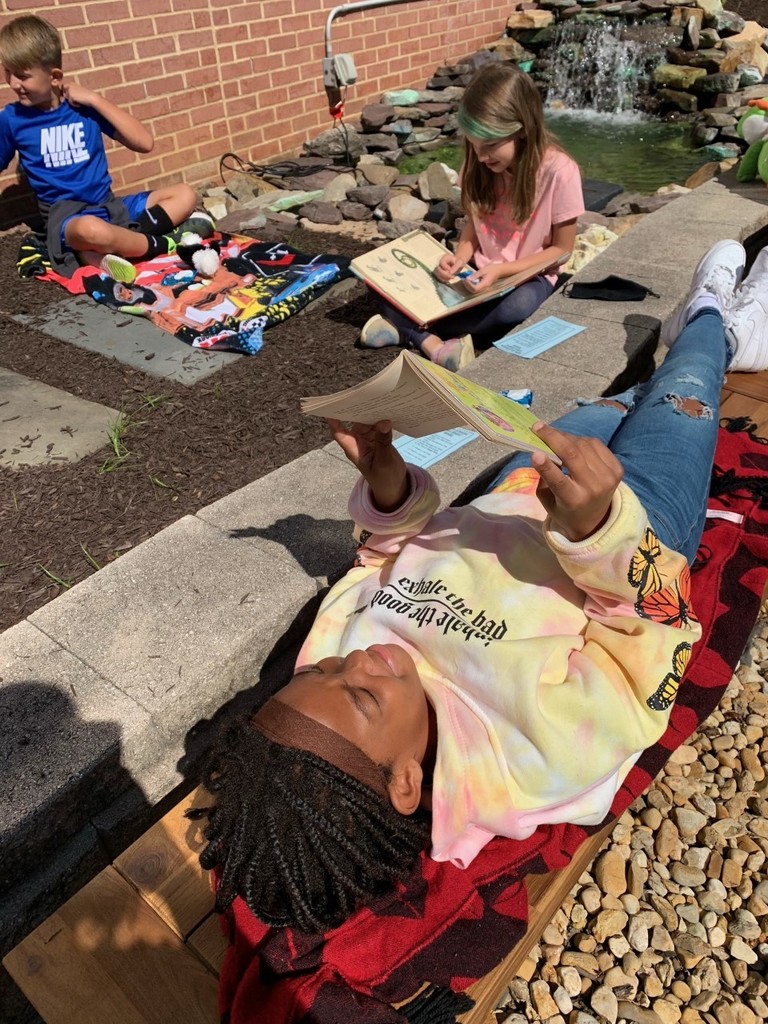 SJES is experiencing issues with the phone lines. Thank you for your patience as we navigate another fun adventure here in Summit Point. 🙃☎️

It's a beautiful Friday morning at South Jefferson! Have a wonderful three day weekend, stay safe and we will see you bright and early on Tuesday morning! 😁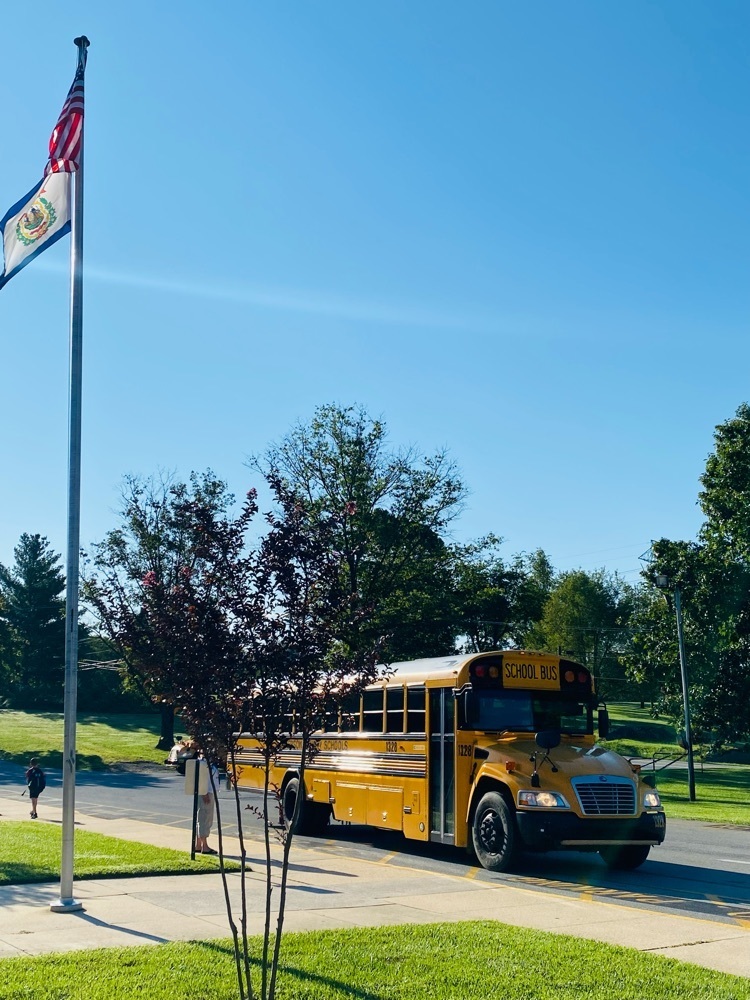 Parents of students of Bus 2021: Thank you for your patience. The bus is loaded and on its way. 😊

Attention: parents of students on Bus 2021. The bus has not departed the school yet. Please remain at the bus stops. Thank you.

Good afternoon, everyone! Just a few tips for our early dismissal at 1:00 pm: Car rider pickup will be around 12:30 pm. Please use caution and help us out as we manage this "new" process with our students. Just because we've dismissed every day does not mean that they are comfortable and familiar with dismissing early. Any "new" process takes time. We are also adding riders to the list because of the circumstances so a lot of grace, a smile and patience would be appreciated. Our buses will take care of their secondary runs before ours, making sure everyone is home safe and sound. We will begin loading the buses when they arrive at SJES so please be patient with your drivers and be available at the bus stop so that do not have to return your child back to SJES. Also, Alphabest will be in session until 4:00 pm today (closing two hours earlier). Thank you for your kindness and support. Please stay safe! 💜 Ms. Mahoney P.S. If you have not made back up arrangements with your children, in the event of an emergency such as a two hour early dismissal, it would be a good practice to review with them so that are not nervous in these types of situations.

IMPORTANT: Due to impending inclement weather because of Hurricane Ida, our Meet the Teacher evening will be postponed until NEXT Wednesday, September 8th. Flyers will be created and sent home tomorrow with each student. I want to err on the side of safety for our community and appreciate your patience and support. 💜 Ms. Mahoney
Our first week together ended on a positive note! The best part of the ENTIRE week? The joy that your children are showing, just by being back together. While masks are inconvenient, they are allowing us to be together and your children are handling it like champs. I'm so proud of them! Here's to week #2! #WeGotThis #Roadrunners
There is a virtual orientation for families tonight at 6 p.m. on Zoom regarding Canvas. Here is the information:
https://www.jcswv.org/page/canvas-login
This is a great opportunity to learn about our new system (replacing LiveGrades and Google Classroom).

Jefferson Virtual Academy Device Distribution Device pick-up for students confirmed for JVA enrollment will be held Friday, Aug 20th, at the Jefferson High School cafeteria. Devices will be distributed alphabetically by last name: 1:00 A-D 2:00 E-K 3:00 L-Q 4:00 R-Z There will be additional opportunities for device pick up next week for families unable to attend on Friday. Thank you for your patience. Please visit
www.https://www.jcswv.org/page/jefferson-virtual-academy
for more updates.
Save the date: Kindergarten Orientation will be held on August 23rd. We will hold two sessions—9:30 a.m. and 1:30 p.m. We look forward to meeting you and your child.